This post probably contains affiliate links, to items I am in love with, and I am confident you will too! For any health advice I give on nutrition and wieghtloss, make sure you check with your doctor, as I am not a health professional. I am just a mama with lots of health and fitness knowledge and experience.
There are some amazing lactation snack recipes and creations, but not all of them are healthy and promote losing the baby weight. Seriously, some of them are basically super rich and gooey bars and cookies, with a dash of flaxseed and brewers yeast. Now, there's nothing wrong with a nice, milk boosting treat, but for a daily snack, these might not be the best choice if you want to lose some of the baby weight. So, I've rounded up the healthiest lactation snack ideas out there, so you can have your snack, and make your milk too!
Remember, the most important decision you can make postpartum is to infuse your body with nutrient-dense foods. I go over all of this in my program, which not only teaches you how to nourish your body for breastfeeding, but we also go over supplements to keep your supply up, how to strengthen your pelvic floor and core, as well as the best workouts to lose weight and protect your core. I have 60 healthy and healing recipes, a meal plan and grocery shopping list to make it easier. The program is also set up in a course system, as well as a download, so you can access it in any way that works best for you. There are videos that explain everything including counting calories while breastfeeding, how to use protein for weight loss, the most healing foods to help your body recovery and so much more! The price will be going up as I add more content, so I recommend that you take a look at it now!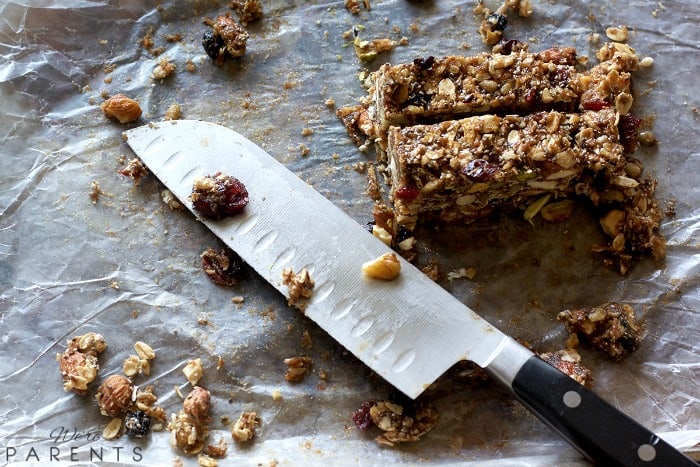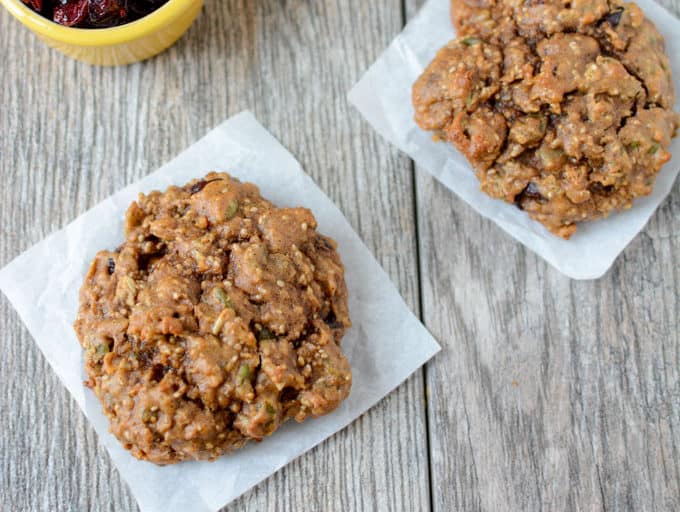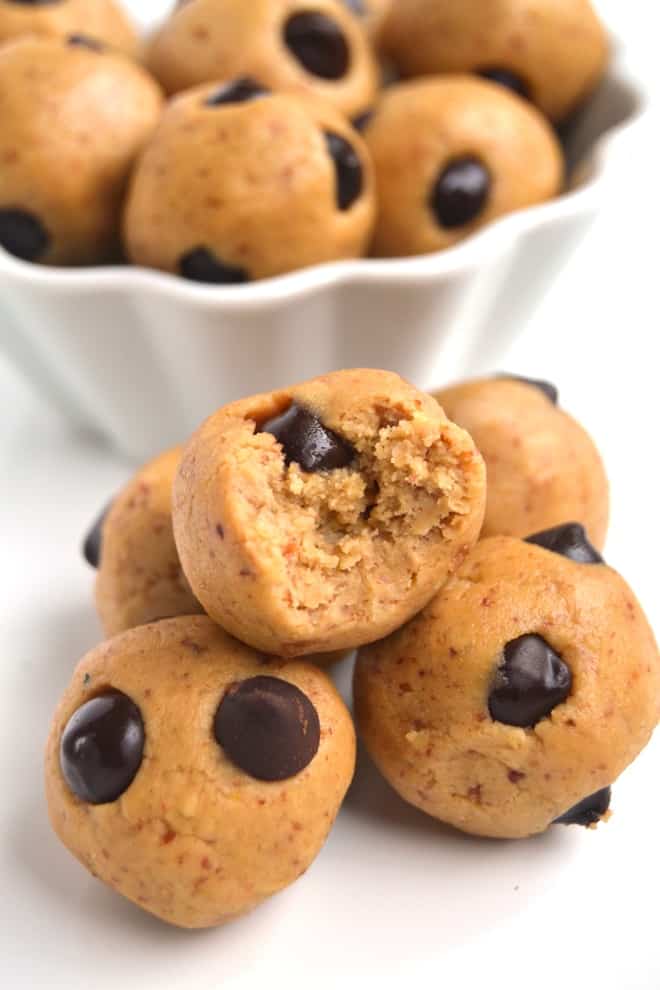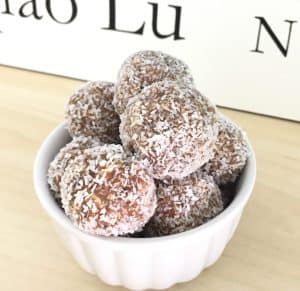 The Perfect Green Lactation Protein Shake: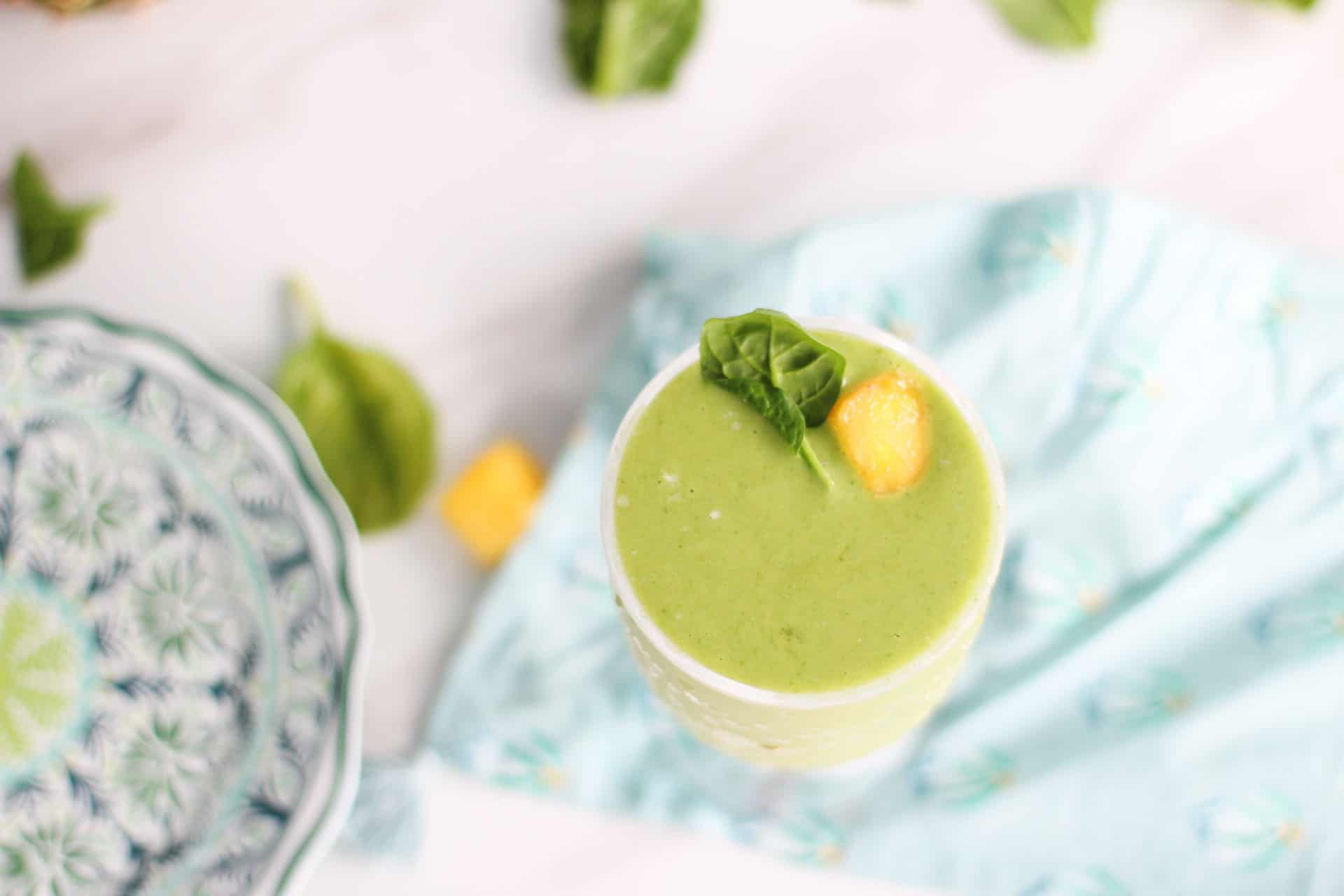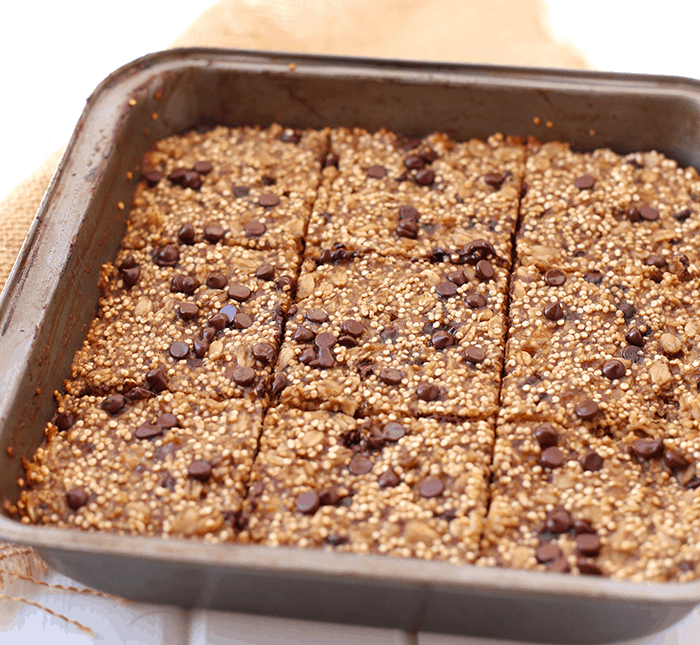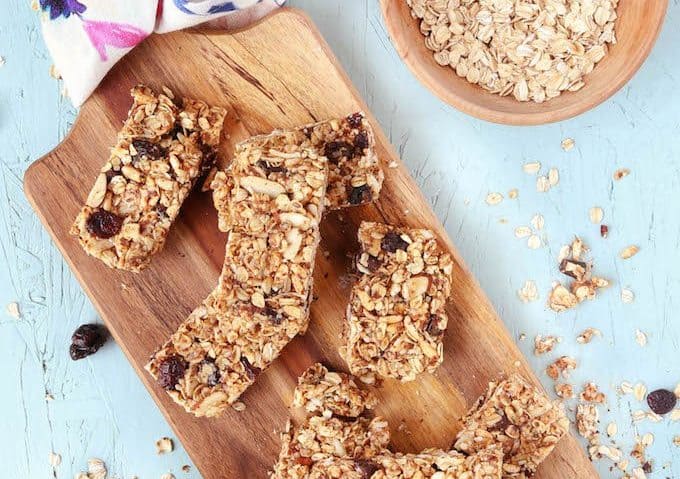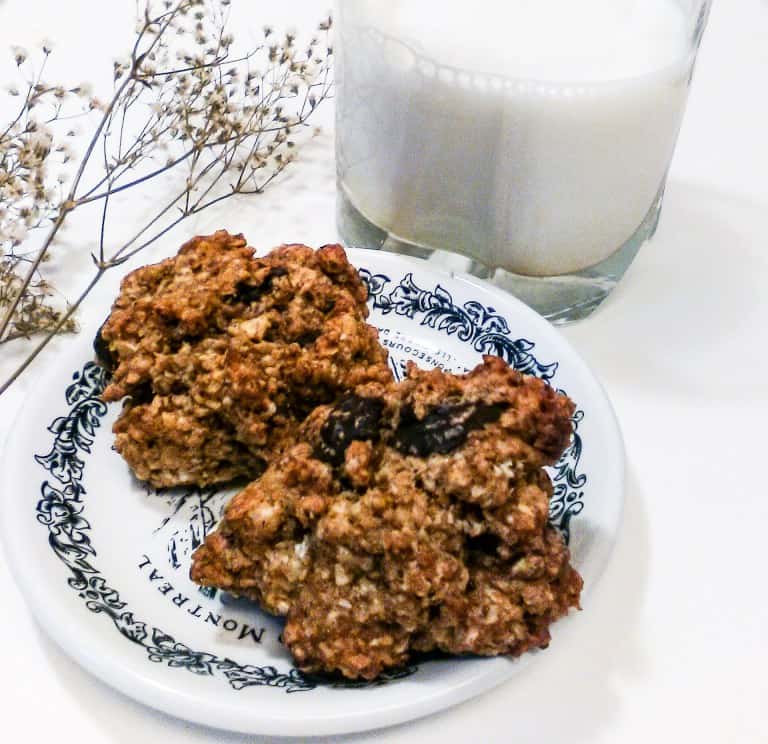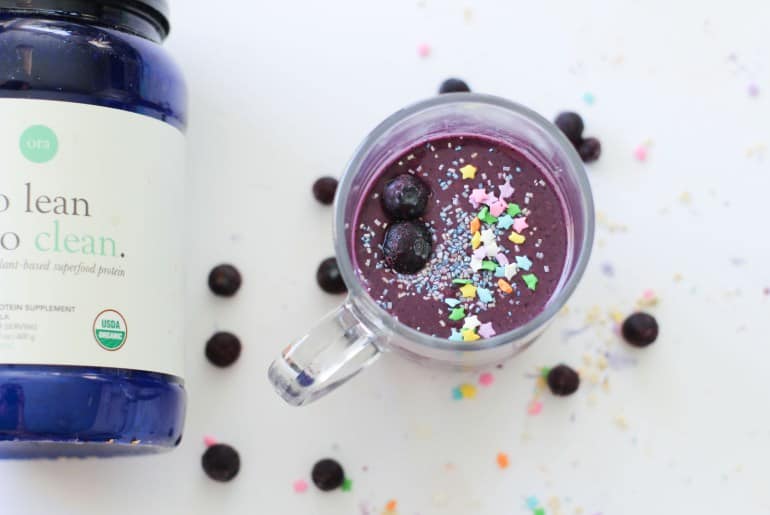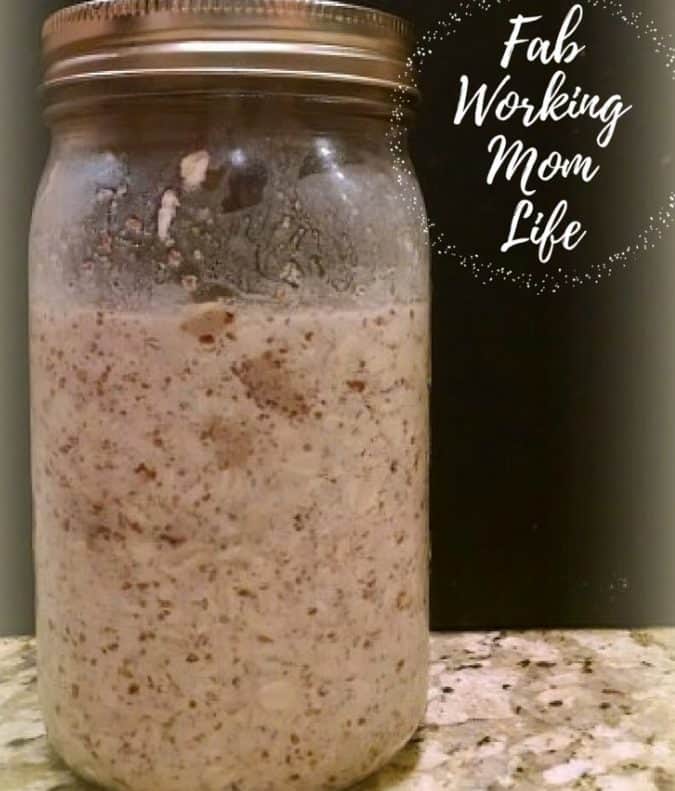 There you have a full list of healthy snacks. These will help you keep up your milk supply, without consuming a ton of sugar, fat and unhealthy calories!

If you need help losing the baby weight and keeping up your milk supply, I have a very popular program, The Postpartum Cure, which comes in an app you can download.
I am now offering personalized nutrition coaching for new mommies needing a bit more attention than a general program. I only take limited clients, get more information here!
Postpartum Nutrition Coaching