This post probably contains affiliate links, to items I am in love with, and I am confident you will too! For any health advice I give on nutrition and wieghtloss, make sure you check with your doctor, as I am not a health professional. I am just a mama with lots of health and fitness knowledge and experience.
Lactation smoothies are one of the best tools for losing the baby weight while breastfeeding because you can blend up some awesome ingredients to boost your supply, while also helping you lose the baby weight. Green lactation shakes don't always taste good because of the greens…but this one is super yummy.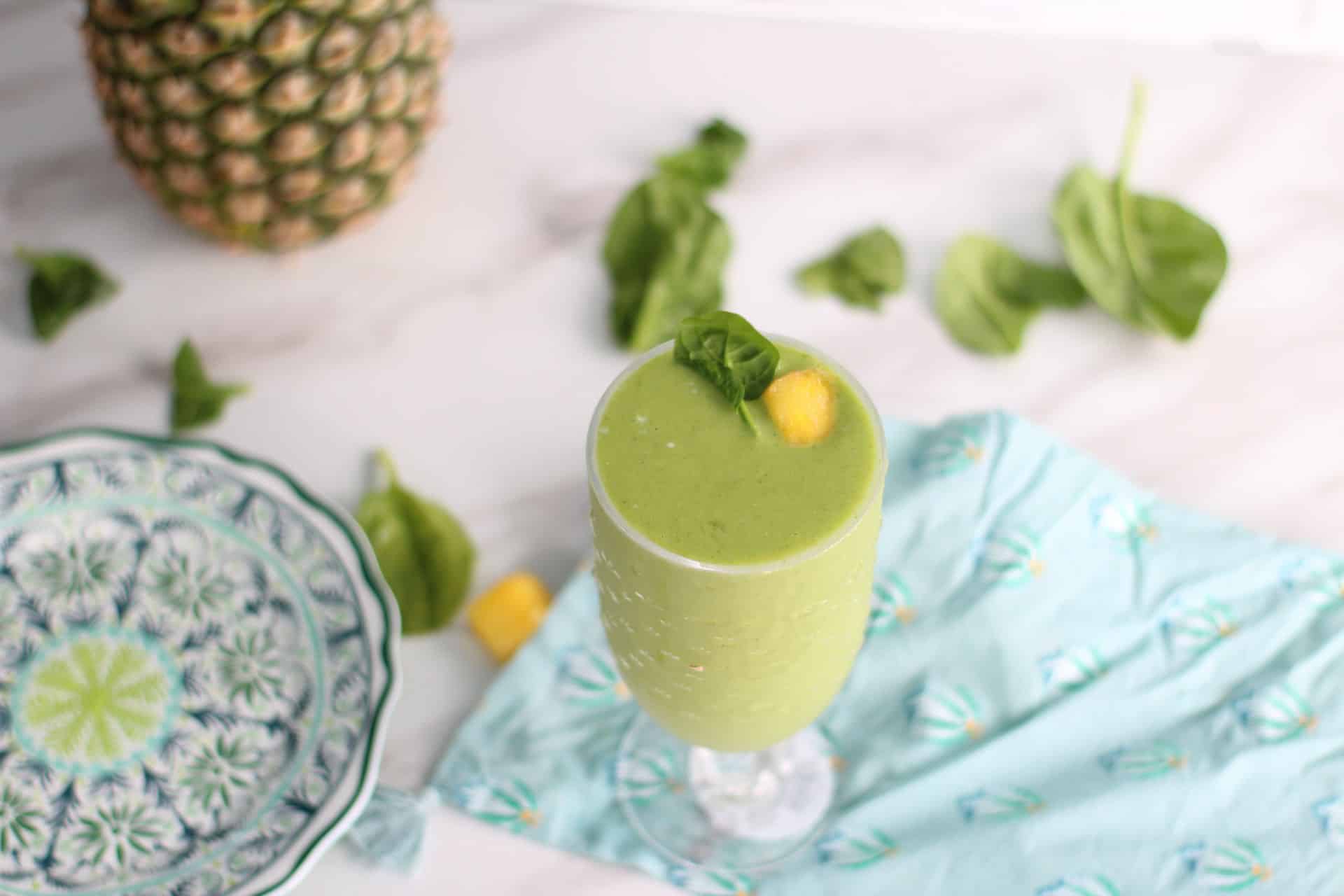 They key to a green smoothie is a really good vanilla protein powder, and frozen, sweet fruit. Rather than ice, I like frozen pineapple the best because it makes the sweetest taste, and it also blends up smooth. The protein powder (this one is super clean and safe for breastfeeding mamas), helps keep it creamy, gives you the protein you need and offers a sweet vanilla taste.
Spinach is a big deal for breastfeeding mamas and milk supply, and you can read more about that in this post. I love hiding spinach in smoothies because I don't like it raw. It just doesn't taste good. I LOVE it cooked, or blended here in a lactation smoothie.
If you are looking for a more in-depth plan that goes over healing postpartum, properly nourishing your body for milk supply, a meal plan and recipes and workouts to lose the baby weight, please check out my new program, The Postpartum Cure. So many mamas are having tons of success with just the little bit of help and knowledge! I highly encourage you to check it out now, because I add more content monthly and increase the price as more information, videos and details are added! Here's what one mama said in an email to me, just a week after using the program (these are her real emojis!),
I absolutely love the program! Just got finished with workout 4 and I'm dying I can only do these 2x thru and my second round is pretty funny to see I'm sure! I will work up to 3x:-) By the way, your little boy angel in the videos is too precious and makes me smile! My boys have been doing these with me as well🏼!

The information and the eating plan are both fantastic. I was so happy to hear that great waynof calorie counting when nursing! I have gotten my 3 day average and now I'm going to reduce by 100 calories today! Thanks so much!!
Let's get to the perfect green lactation smoothie!
Ingredients:
1 1/2 cup of frozen pineapple
1 cup fresh spinach
1 TBSP oatmeal
1 TBSP flaxseed
1 tsp brewers yeast (optional, can affect taste, but wonderful for milk supply)
2 Scoops Ora Organics Vanilla Protein Powder
About 1 cup of Almond Milk or milk of choice. Depending on your blender and the consistency you like, you might need more.
Blend together and pour into your favorite smoothie cup!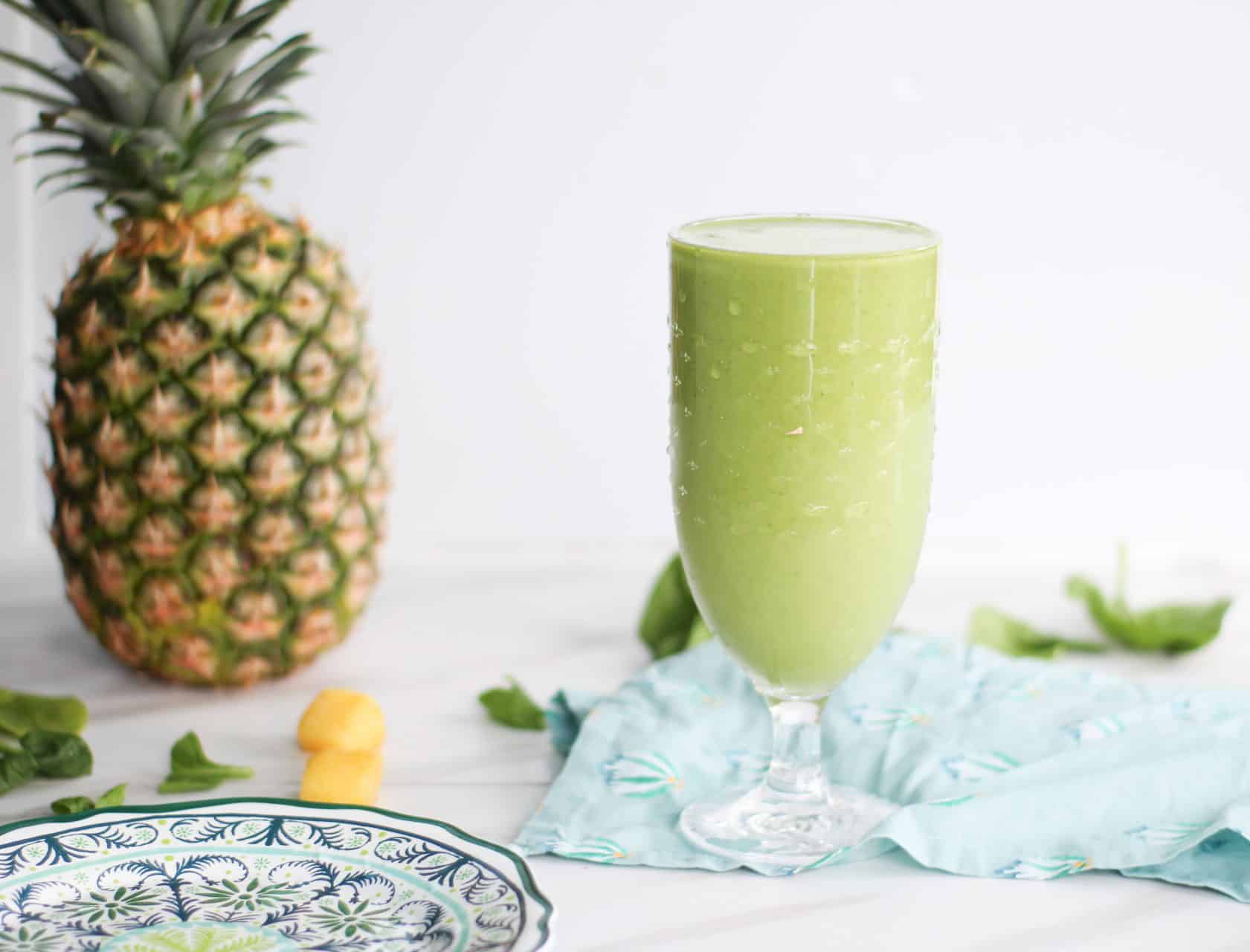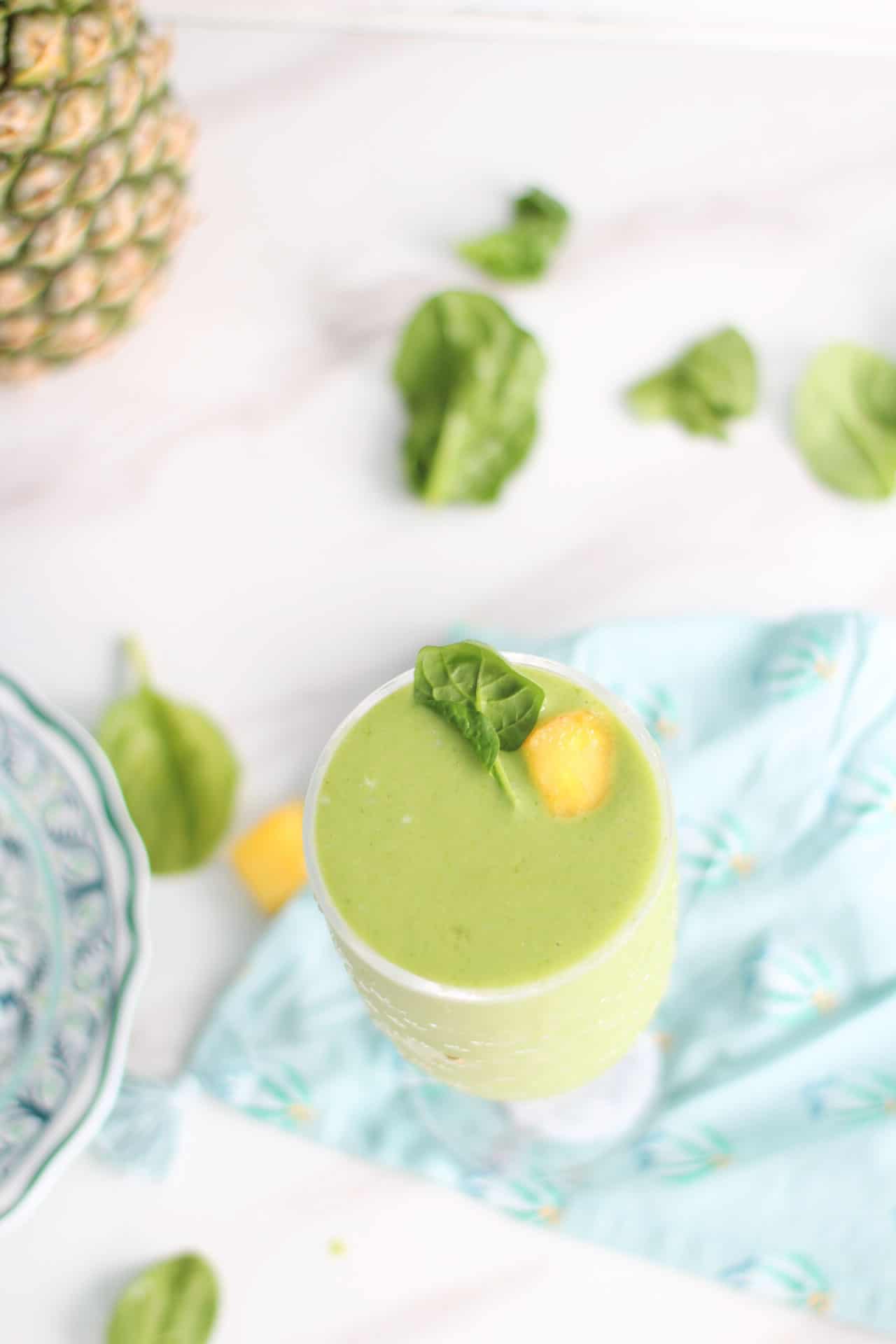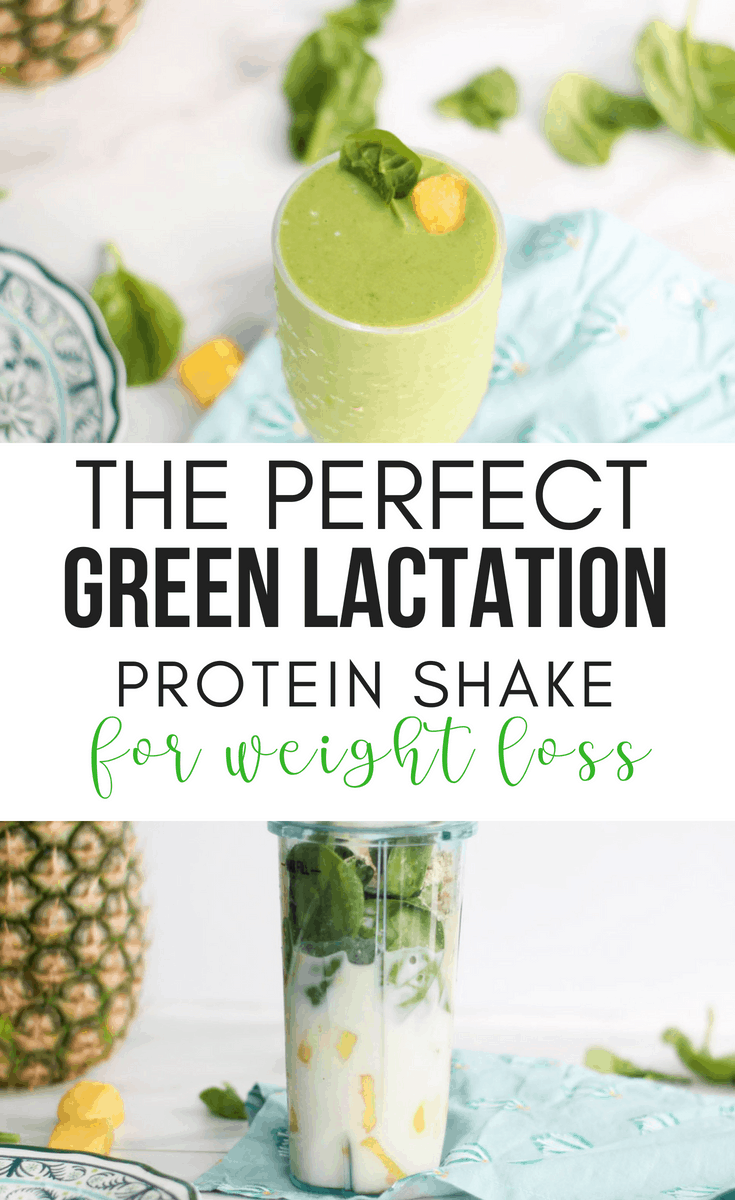 If you need help losing the baby weight and keeping up your milk supply, I have a very popular program, The Postpartum Cure, which comes in an app you can download.
I am now offering personalized nutrition coaching for new mommies needing a bit more attention than a general program. I only take limited clients, get more information here!
Postpartum Nutrition Coaching