This post probably contains affiliate links, to items I am in love with, and I am confident you will too! For any health advice I give on nutrition and wieghtloss, make sure you check with your doctor, as I am not a health professional. I am just a mama with lots of health and fitness knowledge and experience.
Smoothies are a great tool for boosting milk supply, as well as giving your body the nutrients it needs to heal and repair after baby. There is so much happening during the 4th trimester, and your body will be so happy you've given it all the nutrients it needs! In my program, The Postpartum Cure, I offer 20 healing smoothie recipes, 20 super salad recipes full of antioxidants and healing agents, 20 healing snack recipes, and 20 amazing postpartum dinner recipes. In addition to that, I take you through how to heal your body, the NECESSARY pelvic floor and core exercises to regain strength, and a postpartum fitness plan that will help you lose the baby weight fast. There is no program out there like this, that first teaches you to nourish and strengthen your body before embarking on a fitness program. Please read more about my personal experience with postpartum healing issues, my knowledge with physical therapy and Pilates, as well as nutrition.
Let's get into the 8 Smoothie Recipes to help you keep up your milk supply and heal your body!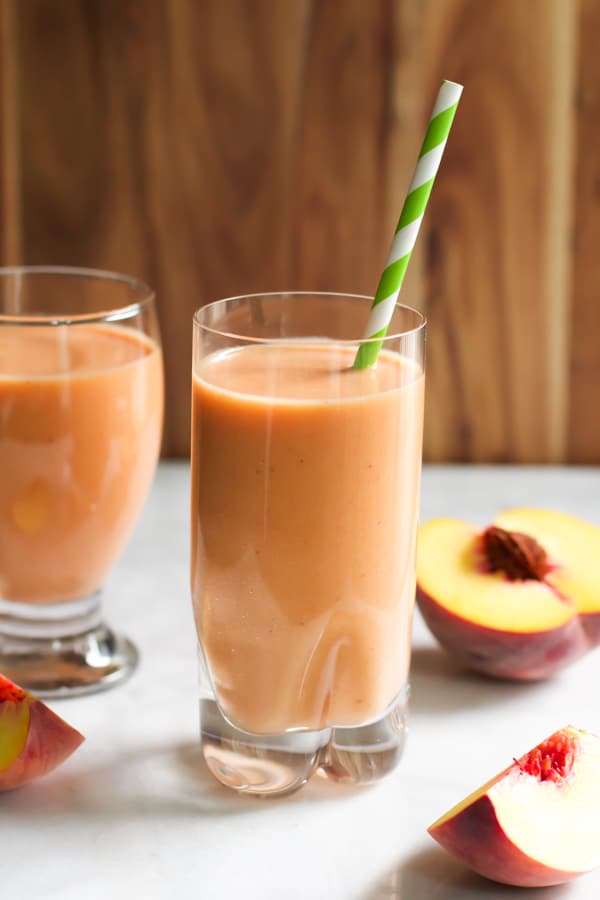 Photo: Primavera Kitchen
Unicorn Lactation Smoothie Packed with Protein: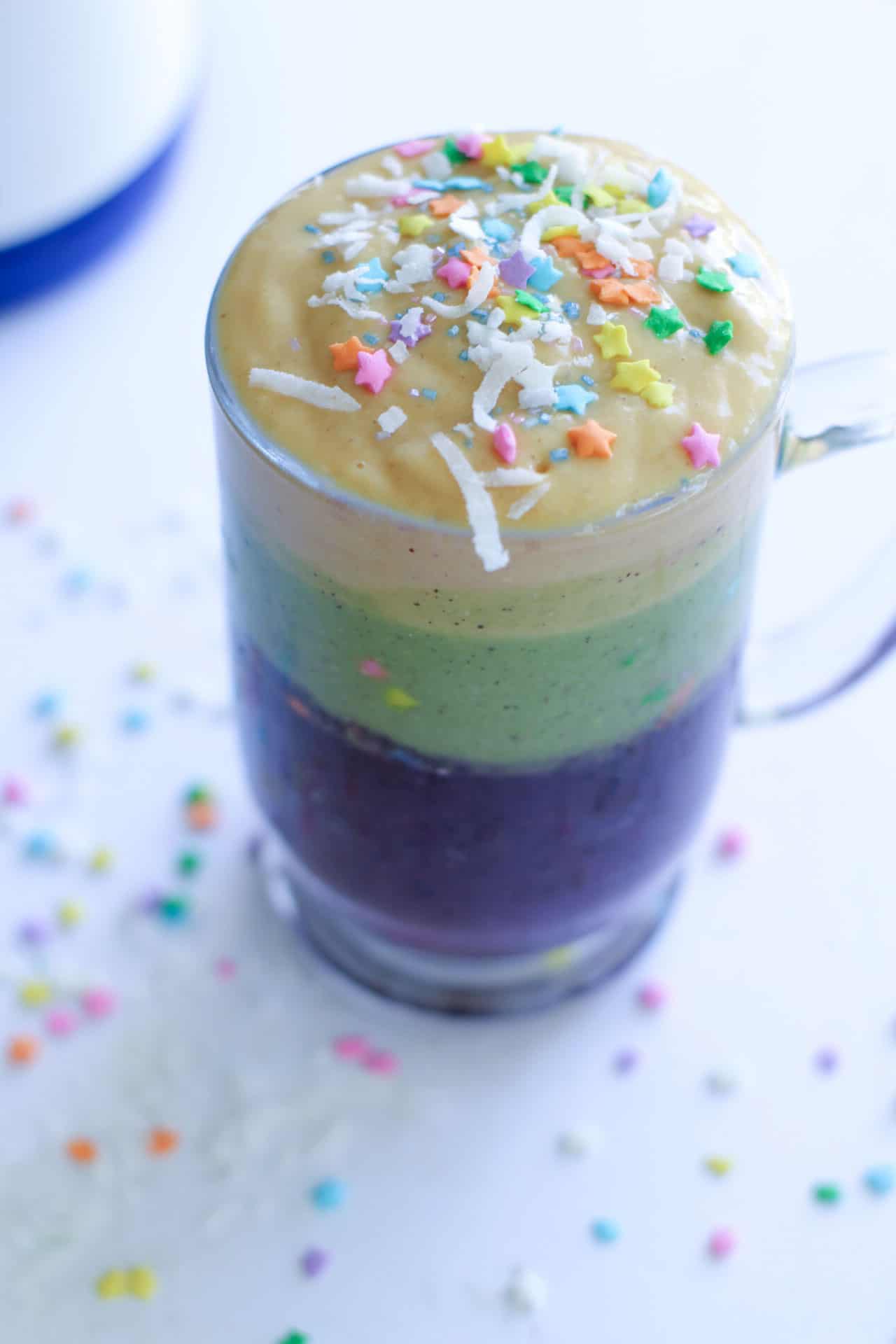 Photo: Joyful Messes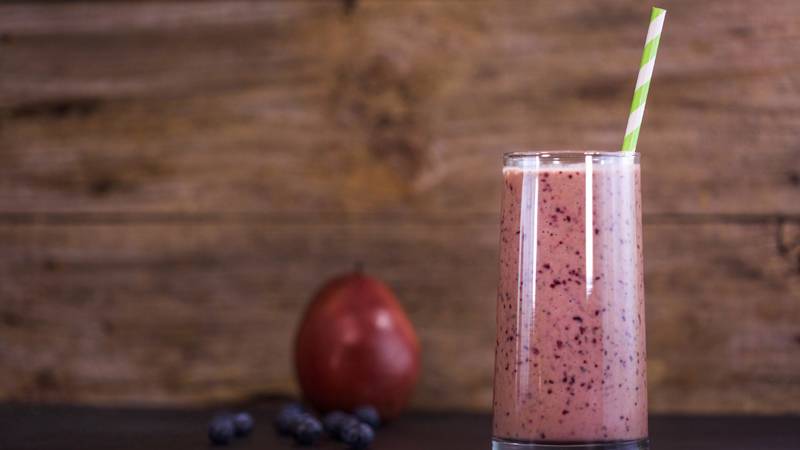 Photo: Rachel Ray show
Mango Mama Protein Shake For Lactation and Weight Loss: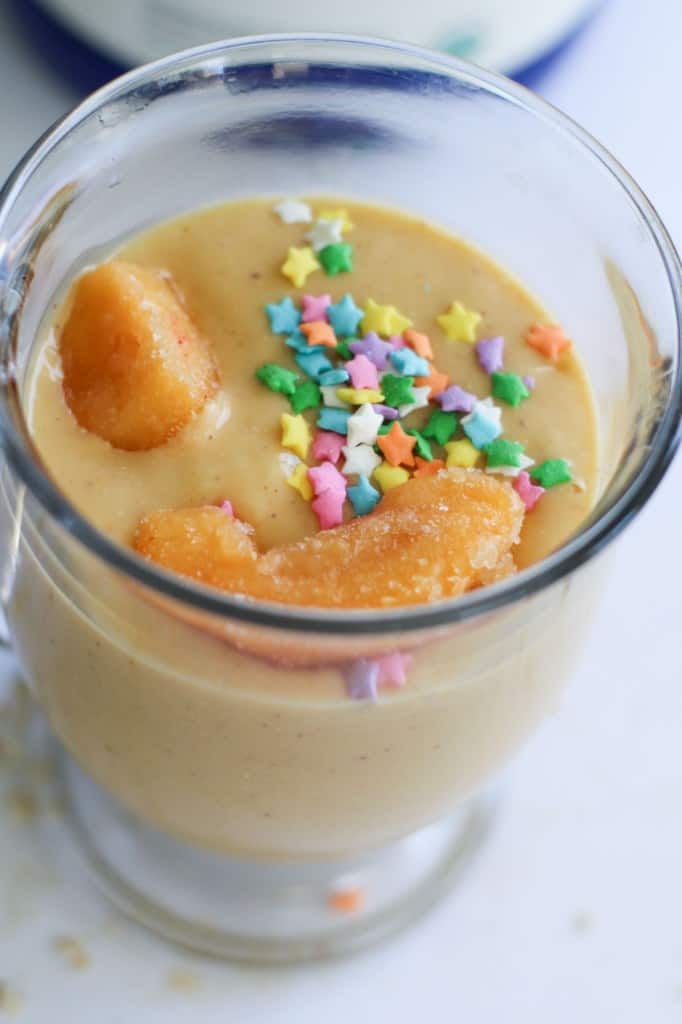 Photo: Joyful Messes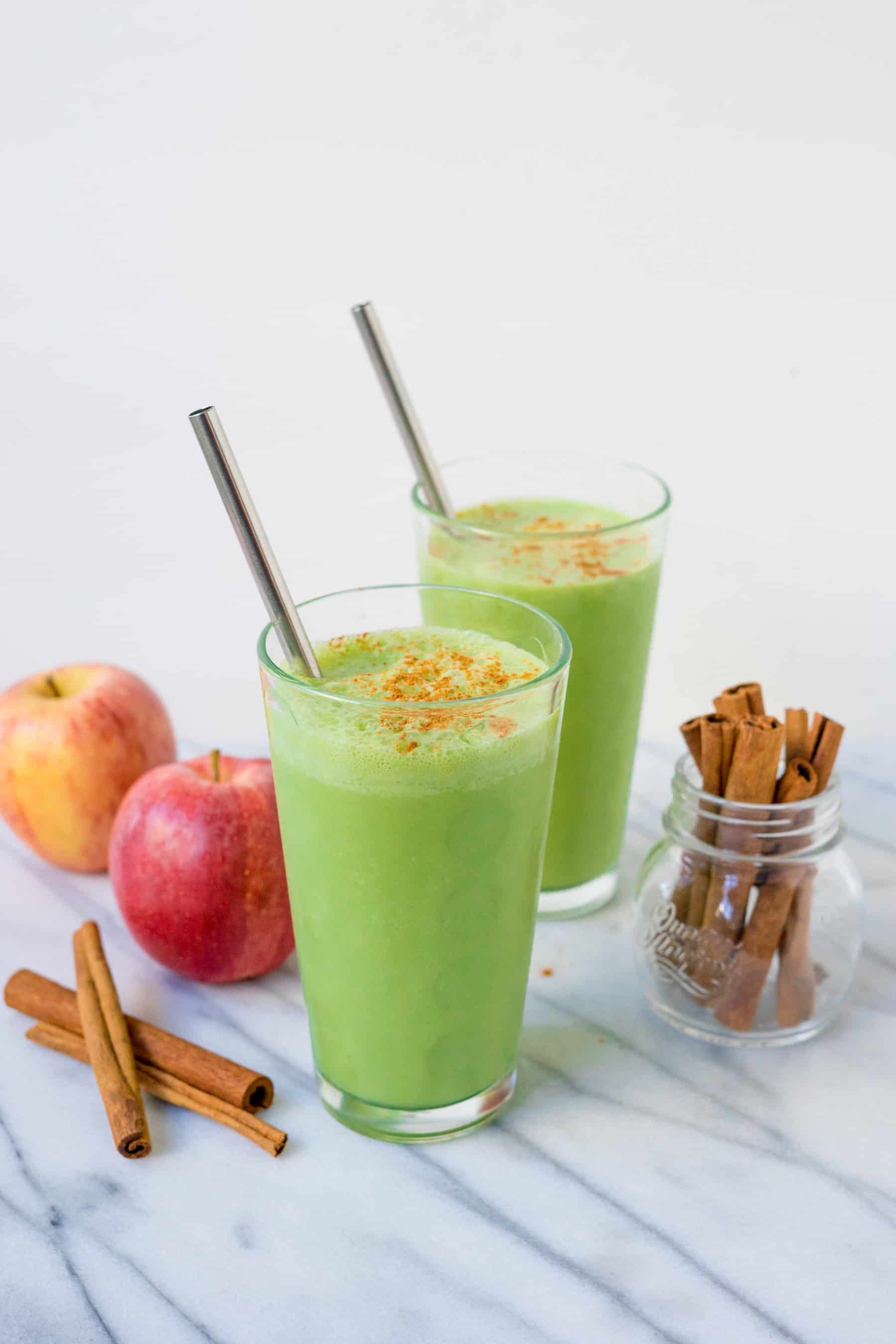 Photo: wholefully
Green Lactation Goddess Protein Shake: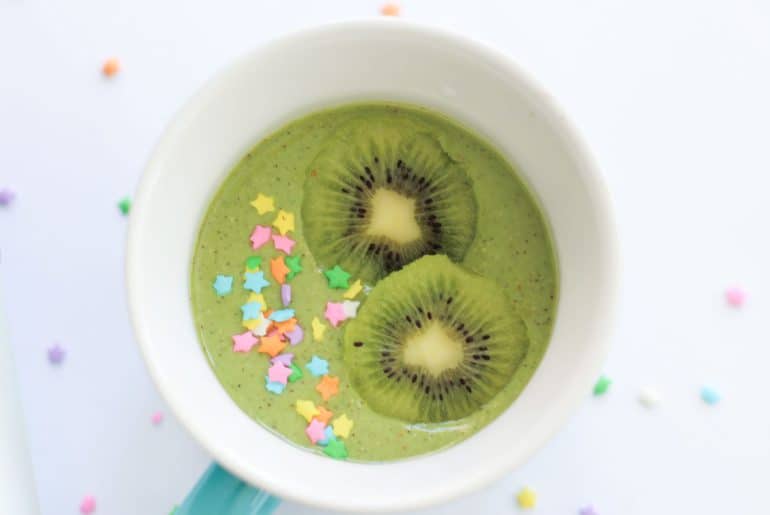 Photo: Joyful Messes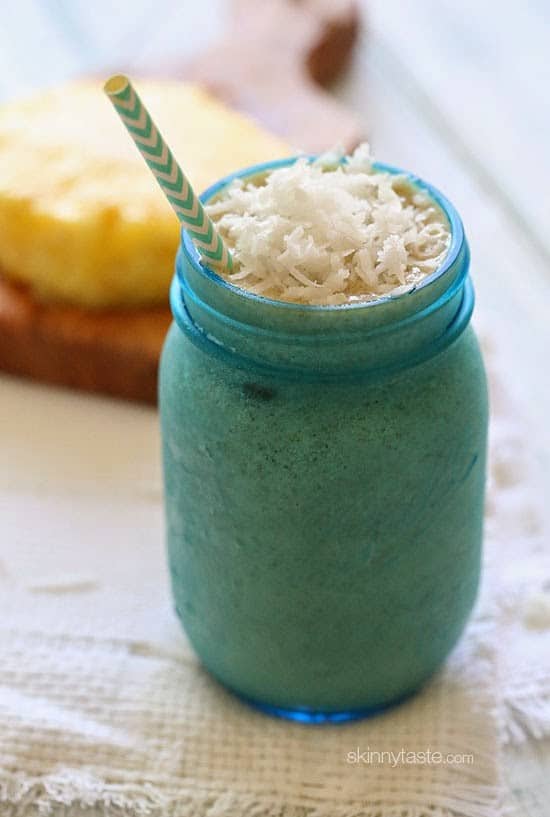 Photo: Skinny Taste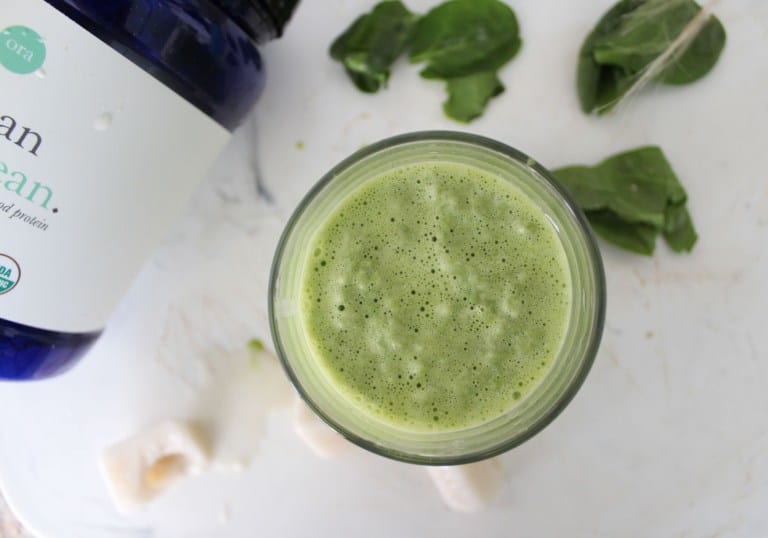 Photo: Joyful Messes
If you need help losing the baby weight and keeping up your milk supply, I have a very popular program, The Postpartum Cure, which comes in an app you can download.
I am now offering personalized nutrition coaching for new mommies needing a bit more attention than a general program. I only take limited clients, get more information here!
Postpartum Nutrition Coaching