The Postpartum Cure : Healing, Nourishing & Strengthening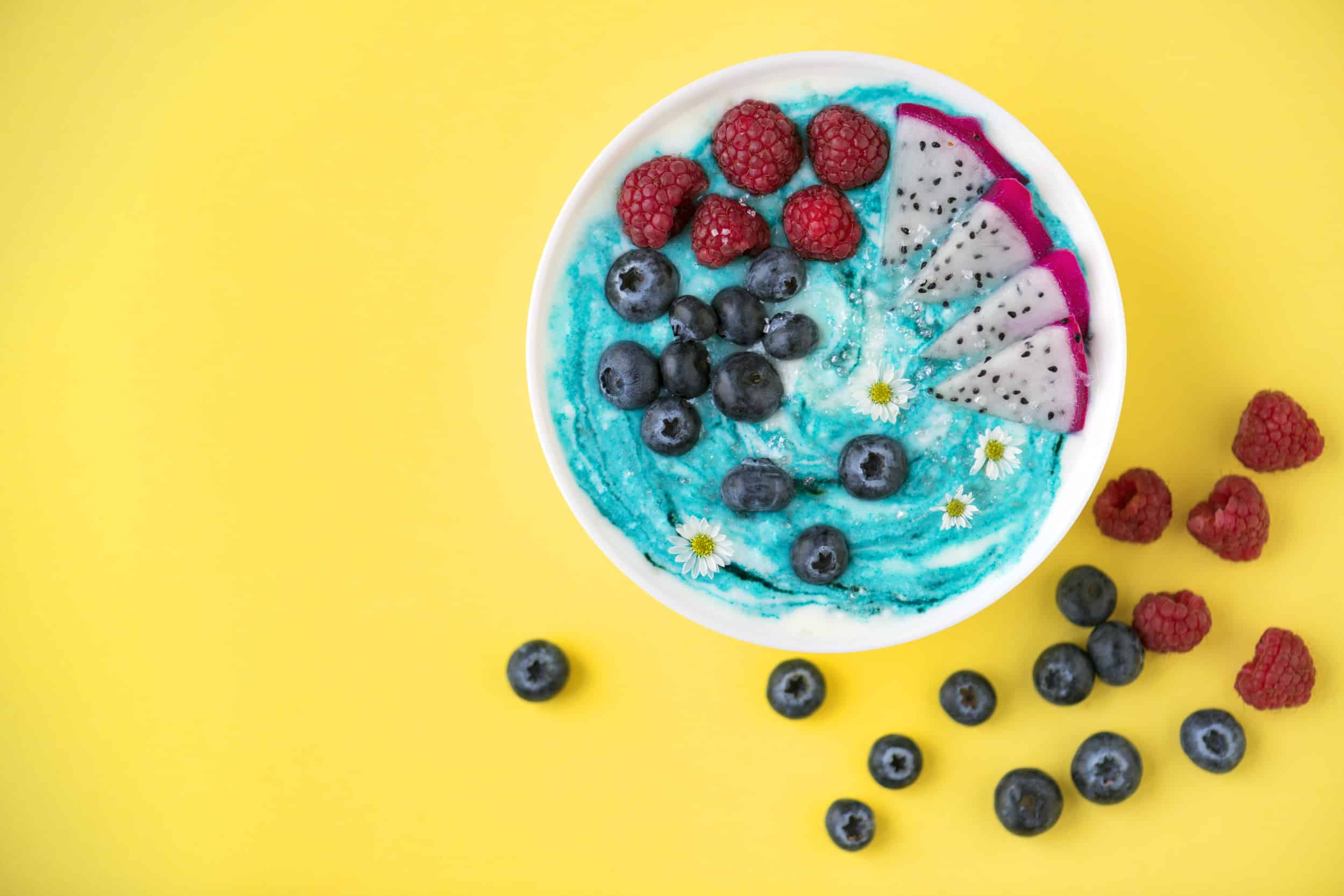 Hi friend, I am assuming you are here because you've experienced some postpartum difficulties, or you are preparing for your baby to arrive. I'm a mom of three boys, and I've had some difficult experiences with healing postpartum.
Before I get into my struggles, I want you to know I developed this book because I wish I read this before my first baby arrived. There is no program like this. 
This isn't a weight-loss program. It is a 12-week recovery, healing, nourishing and renewing program to help you heal your postpartum body, nourish yourself and your baby, and ultimately find your fitness again. In the midst of that, if you nourish correctly, your body will let go of fat.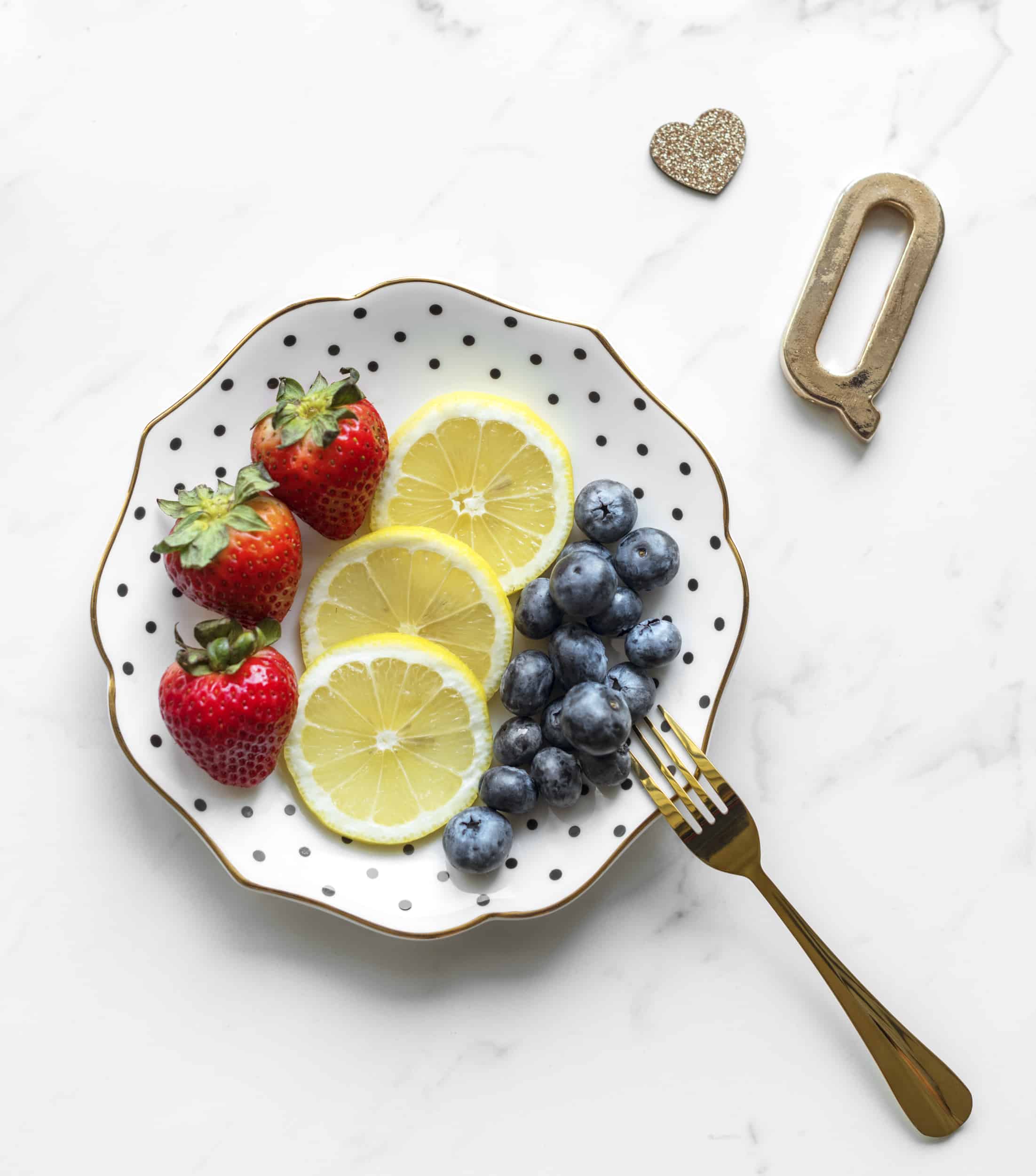 I studied nutrition and physical therapy in college and went on to become a certified Pilates Instructor. I BELIEVE in wellness. I believe in healing the body through specialized movements and nutrition. So, why did I have so much trouble postpartum?
With all of my studies, postpartum care was not discussed. As a new mom, I didn't realize the trauma our bodies go through with birth. It wasn't until after my first baby arrived, that I attempted to bounce back after 6-weeks. I ended up dealing with lots of scar tissue from tearing, going to specialized physical therapy to work the scar tissue out and strengthen my pelvic floor. I have never experienced something so awkward and shocking. 
I was soon pregnant with my second, before I even had a chance to regain any lost strength. I lost the weight, but also muscle.
In this unique program, I take you through three phases:
The first four weeks are healing + nourishing: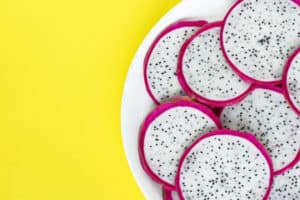 I go over healing your pelvic floor and core. I discuss my experience with Diastasis Recti and a small umbilical hernia. I also give you a nutrition guide specifically for healing with the optimal foods and recipes to eat immediately after baby arrives. These are whole foods with healing properties and antioxidants. I also go over the foods you want to consume to bring you breast milk in fast, and maintain your supply. There are very specific foods that affect breast milk and ones that don't.
The second four weeks are regaining strength: 
This part of the program takes you through a Pilates and low-impact cardio routine that will keep you strong and slowly build your cardiovascular system back up. We will also go over the best nutrition options for increasing protein and keeping your milk supply up while starting to become more physically active. The nutrition plan is very specific for breastfeeding to ensure you aren't hungry or risk losing your milk.
The third four weeks are for finding fitness: 
This is where all of our preparation and healing pay off. We can now do more intense workouts that are specialized for postpartum bodies. Lots of Pilates and cardio to tone up and shred the last few pounds of fat. We tweak our nutrition just a bit more to increase protein, add in special herbs and supplements to continue producing lots of milk and ultimately achieve our postpartum fitness goals.
There are a lot of "lose the baby weight fast" programs out there that will help you shed pounds. My goal is to help you heal your body by giving it special attention and time. We want to nourish it properly, so it can produce milk and let go of fat cells. Then, we want to challenge your muscles and develop your fitness and strength.
I've learned the hard way that jumping back into fitness without healing causes lots of harm. I didn't realize the massive amount of destruction to our pelvic floor and core that is done through pregnancy. I assumed my body would put itself back together on it's own. I was so wrong, and I don't want you to find yourself in the same position.
The program will be in a downloadable ebook with video embedded. I plan to launch it in May, so I would love for you sign up to know when it is available. I will be offering a 10% off coupon to anyone that signs up to be the first to know!